ROCKFORD – State Sen. Dave Syverson (R-Cherry Valley) will be hosting Coffee & Conversation events April 29 in Big Rock; April 30 in Hampshire; and May 6 in Maple Park.
"We schedule Coffee & Conversation events to give area residents an opportunity to talk with their state and local leaders about what is happening in Springfield and how it affects their communities," Syverson said. "The work of the spring legislative session included many decisions and changes, some of which were controversial. We would like to know what you think about these issues and look forward to seeing you at one of these upcoming events."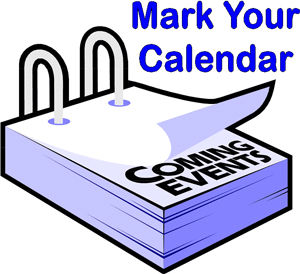 April 29, 8:30 a.m. to 10:00 a.m.
Big Rock Café, 103 E. Galena St., Big Rock, IL  60511
April 30, 8:00 a.m. to 9:30 a.m.
Sen. Syverson and Rep. Keicher Legislative Office, 115. W Oak Knoll Dr., Route 72, Hampshire, IL  60140
May 6, 8:00 a.m. to 9:30 a.m.
Maple Park Village Hall, 302 Willow St., Maple Park, IL  60151
All Coffee & Conversation events are free and open to the public. For more information, call 815-987-7555.