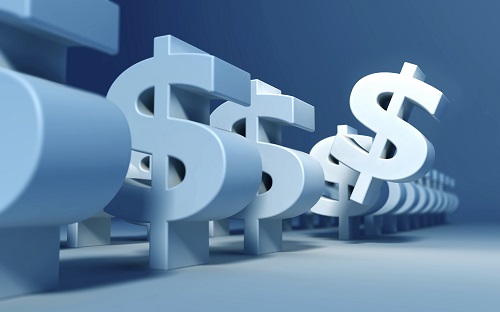 SPRINGFIELD – After weeks of traveling the state touting a spending plan that failed to win bipartisan legislative support, Gov. JB Pritzker signed the Fiscal Year 2024 budget into law on June 7.
But State Sen. Dave Syverson (R-Cherry Valley) says questions remain about whether the new budget will be truly balanced at the year's end due to underestimating spending obligations throughout the budget.
"With just a $100 million surplus, which is minimal in a $50.6 billion budget, it is doubtful there will be sufficient revenues to cover the true costs the state will incur," Syverson said. "Additionally, Illinois' budget has increased by $11.1 billion since Pritzker took office. This record amount of spending is not sustainable and leading us toward massive future tax increases."
Syverson says a major budget stressor is the Governor's program that funds free healthcare for undocumented immigrants. Illinois is currently the only state in the nation to provide this level of healthcare to noncitizens ages 42 and older.
During budget hearings throughout the year, the Governor's Administration estimated the cost of providing just the healthcare for the estimated 120,000 undocumented adults in Illinois at a whopping $1.1 billion. Despite knowing the cost to taxpayers is more than $1 billion, the Majority Party only allocated $550 million to fund the program in the budget.
"The shortfall for funding this one program alone will make the budget unbalanced. That number is just the cost for adult undocumented healthcare. In addition to providing adult healthcare to the undocumented population, Illinois is also covering the cost of children's healthcare, housing, cash assistance, daycare, education, and other social service programs," Syverson said. "All of these programs are growing at unsustainable levels and will lead to crowding out current human service programs and to future tax increases to cover the shortfalls." 
###