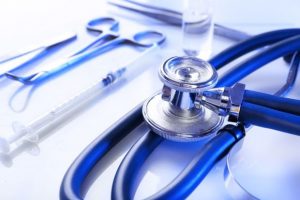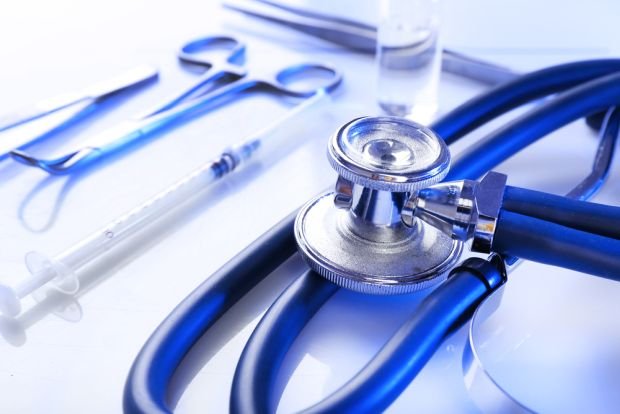 SPRINGFIELD – State Sen. Dave Syverson (R-Rockford) says he strongly opposes a recently-introduced proposal that would force non-vaccinated individuals who contract COVID-19 to pay their own healthcare expenses regardless of their insurance coverage.
"State lawmakers' offices are being flooded with calls and e-mails about a bill recently filed that would make people pay their healthcare expenses regardless of their insurance coverage if they are unvaccinated and contract COVID-19," Syverson said. "This measure seeks to penalize people for not getting a COVID-19 vaccination, even though the state does not require individuals to pay the costs associated with other choices that could affect their health. What's the next step? No healthcare coverage if you eat food considered unhealthy, abuse alcohol or drugs, or participate in activities that could be deemed dangerous?"
The 35th District Senator says a legislative and legal analysis shows that the language introduced would conflict with pre-existing federal law. He notes that even if this idea were to somehow pass the Illinois General Assembly, it would likely be challenged and struck down in court.
"This proposal will affect working middle-class families who have health insurance," Syverson said. "Yet another clumsy, poorly thought-out attempt to force vaccines on Illinoisans instead of allowing them to make difficult decisions for themselves and their families about what is best for their healthcare."
The federal Centers for Medicare and Medicaid Services has recently issued guidance on this topic here. According to their guidance, "Plans and issuers may not discriminate in eligibility for benefits or coverage based on whether or not an individual obtains a COVID-19 vaccination."
The lawmaker who originally introduced this proposal has currently tabled his legislation, but Syverson said he will keep a close eye on the topic during the upcoming legislative session, slated to start Jan. 4, and will work with his fellow lawmakers to do what is necessary to ensure all Illinoisans continue to receive the healthcare coverage they deserve regardless of their vaccination status.