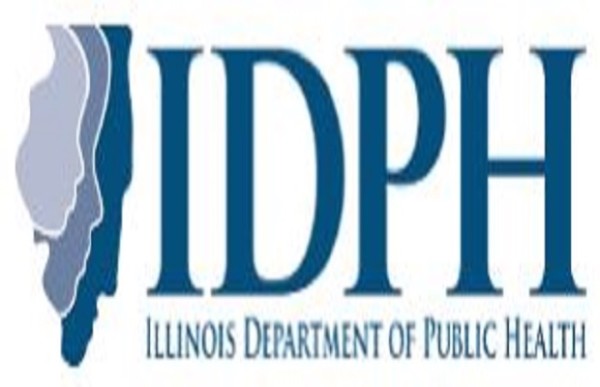 SPRINGFIELD – State Sen. Dave Syverson (R-Cherry Valley) is sponsoring legislation that he hopes will ease the kind of terrible isolation senior citizens and other healthcare facility residents had to endure during the past two years of government-mandated closures.
Senate Bill 1405 updates visitation requirements in the Medical Patient Rights Act in the event of a government-issued disaster proclamation responding to an outbreak or epidemic of communicable disease, and the subsequent rules administered by the Illinois Department of Public Health.
"What happened to the residents of healthcare and long-term-care facilities, and their families, the last two years must not be allowed to happen again," Syverson said. "I am sponsoring legislation to change the outcomes of across-the-board closures that prevented residents from having access to their loved ones."
Senate Bill 1405 requires healthcare facilities to ensure that a patient or resident has the opportunity for at least one visitor, not including clergy, who shall be permitted to visit with a patient in addition to the permitted number of visitors. Visitation would be subject to guidelines, conditions, and limitations of the facility's visitation policy, as well as all federal guidelines.
"It was very difficult for many healthcare and long-term care facilities as they were forced to follow the IDPH rules resulting from the Governor's edict without the ability to provide consideration for special circumstances. And these facilities also bore the brunt of the complaints," Syverson said. "The unfortunate results of the absolute pandemic mandates were that many families had loved ones who died alone, or who did not understand why their families were not coming to see them. We understand the need for caution in public health emergencies and know restrictions are necessary. We are just asking for compassion and consideration from the government in special cases."
Approved by a unanimous vote of the Senate on Feb. 24, Senate Bill 1405 has moved to the House of Representatives for further consideration.