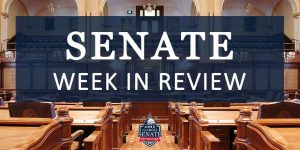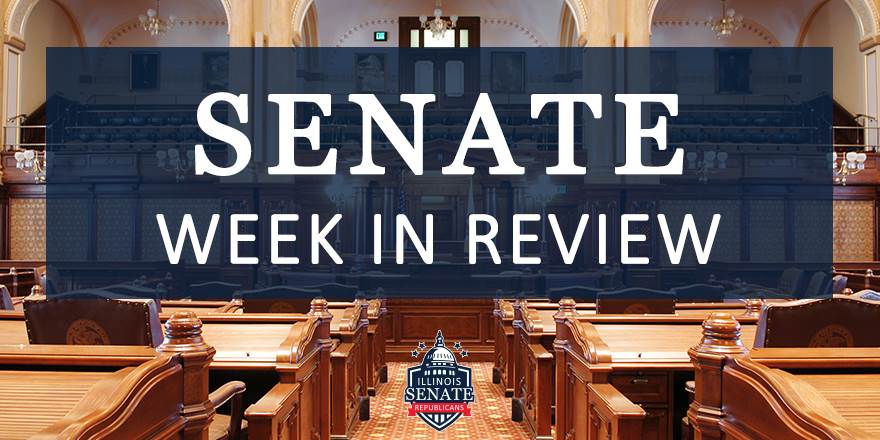 SPRINGFIELD – Gov. JB Pritzker announced during the week that he will be ending his continuous COVID-19 disaster declarations on May 11. Illinois has been under an official state of emergency for nearly three years.
In other news, Illinois continues to lag the nation with the second highest unemployment rate. The latest numbers from December 2022 show a continuing trend of increasing unemployment in Illinois during the last half of 2022.
COVID-19 disaster declarations to end May 11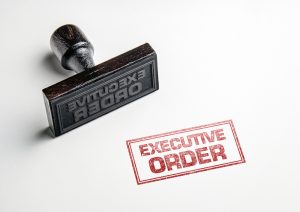 Gov. JB Pritzker announced during the week that he will be ending his continuous COVID-19 disaster declarations on May 11. This announcement coincides with the decision by the White House to end the federal emergency declarations on that date.
Illinois' disaster declaration has been in place since March 9, 2020. Since then, the Governor has issued the disaster declaration every 30 days, which has allowed him to order arbitrary statewide mandates and restrictions at his discretion—bypassing legislative input and oversight.
Illinois remains one of only eight states that still have disaster declarations in place, and it's the only state in the Midwest currently under a declared state of emergency.
Over the past three years, the Governor used the disaster declaration to impose restrictions such as forcing businesses and schools to close and mandating the use of masks in public.
State Sen. Dave Syverson (R-Cherry Valley) says he is pleased that the emergency declarations will finally come to an end, but he is still critical of how long the declarations lasted, adding that the Governor has been abusing his executive powers.
Illinois unemployment rate continues to trail the nation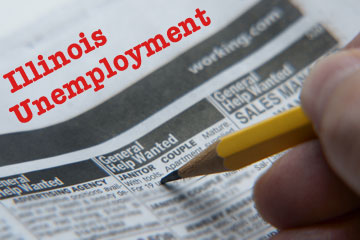 The federal Bureau of Labor Statistics released its December unemployment statistics, and Illinois remains among the worst in the nation with an unemployment rate at 4.7 percent. The only state with a higher rate than Illinois was Nevada.
In December, Illinois' 4.7 percent unemployment rate meant that at that time 303,000 Illinoisans were unemployed. This rate is higher than its neighboring states, where the highest rate is 4.3 percent in Michigan and the lowest is 2.8 percent in Missouri. Additionally, Illinois' unemployment rate stands significantly higher than the national average rate of 3.5 percent.
While Illinois' December rate still shows a 0.4 percent decrease in the unemployment rate from December 2021, it still marks a trend of slight increase over the past few months. In 2022, unemployment had been slowly decreasing in the first half of the year, but from August 2022 on, the data showed a steady increase for the first time since April 2020.