With Veterans Day coming soon, Illinoisans are being encouraged to honor veterans by submitting their names and pictures to be displayed at a Capitol memorial.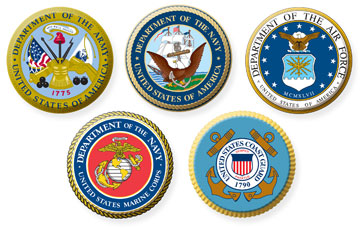 Members of the Illinois Senate Republican Caucus are once again working to honor the sacrifices of veterans with a memorial at the Illinois State Capitol.
The caucus' memorial will be on display in the Capitol rotunda from Nov. 7 to Nov. 20. It will feature a large electronic display of veterans and their stories, along with a wall where visitors can write notes of thanks to those who served.
State Sen. Dave Syverson (R-Cherry Valley) is encouraging Illinoisans to submit a photo and short story (fewer than 250 words) of their veteran by Nov. 6, so that it can be a part of the memorial display. Entries can be submitted to VeteransDay@sgop.ilga.gov.